Funeral Pre-Planning
Pre-planning a funeral is undoubtedly one of the biggest and most important decisions you will make in your lifetime. Whether it is for you or a loved one, the first step is obtaining all the necessary information to make an informed decision.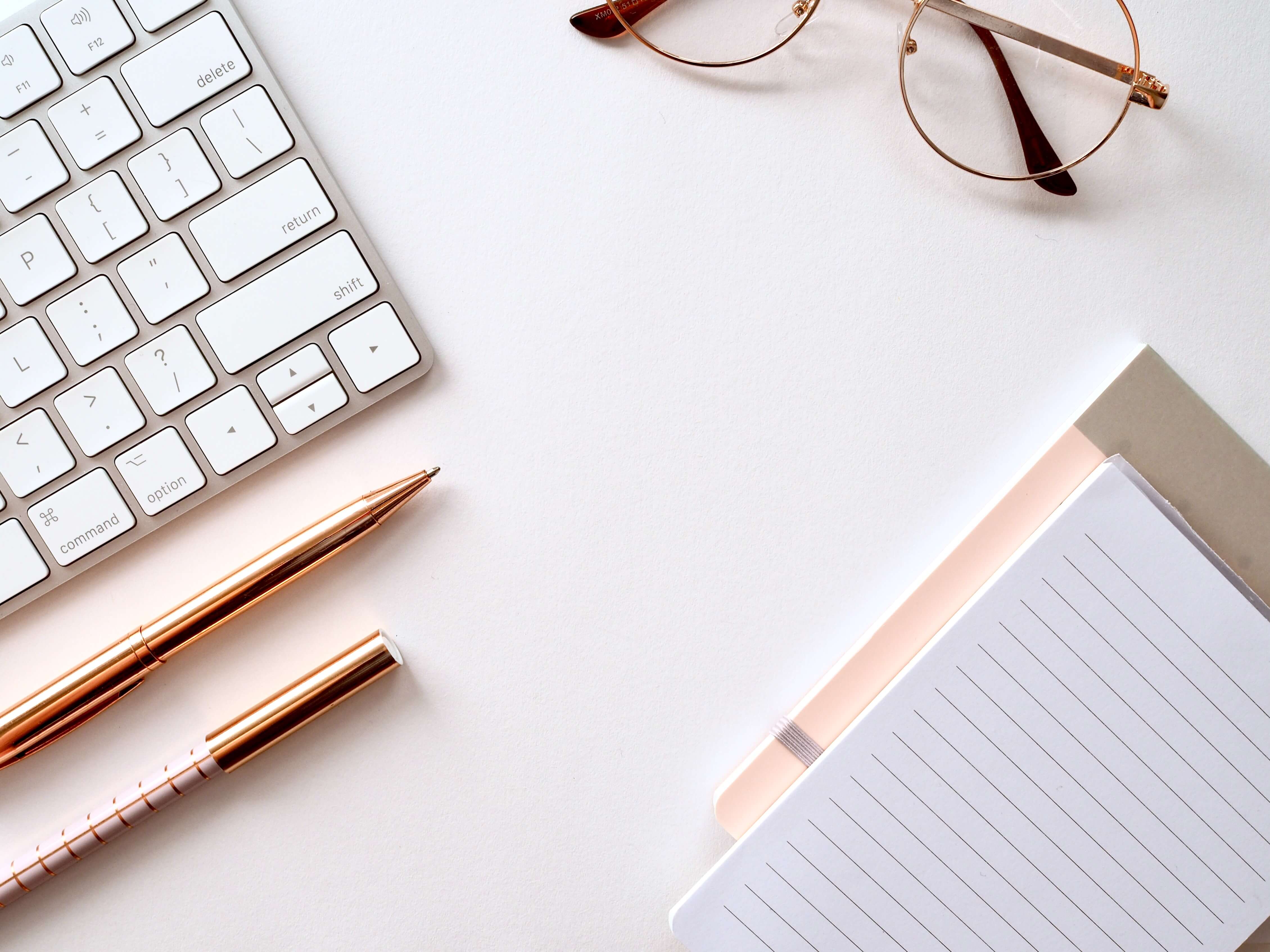 Importance of Pre-Planning Your Funeral
We understand that funeral planning can be a difficult subject to talk about with your family. However, that doesn't mean that it should be avoided altogether. In order to properly honor your life, they need to know your funeral preferences.

With pre-planning, you can organize your funeral wishes and get to know your loved ones a little better in the process. For example, you decide whether you want to be buried or cremated. And for funeral personalization, you and your loved ones can ask each other questions about your passions and maybe learn something new about one another.

You also can pre-pay for your funeral when pre-planning your funeral preferences. This way, it's one more thing that's taken care of, and your loved ones don't have to worry about it when the time comes.
Benefits of Funeral Pre-Planning
The funeral should be a time for your loved ones to honor your life and begin their grief journeys together, not for feeling overwhelmed by funeral planning or worrying about how they're going to pay for the funeral expenses.
By pre-planning your funeral wishes, you give you and your loved ones a peace of mind knowing that it's taken care of. Then, when the time comes, they can focus on grieving rather than stressing over the funeral plans.
Pre-planning also lets you have a say in how you want to be remembered. You can decide your funeral service type like whether you want something more traditional or a more personalized celebration of life ceremony. For example, if you're an avid cook, see if your favorite restaurant can cater the service. Or, if you want something more unique, see if the restaurant will host the funeral reception. With pre-planning, you remain in control of your funeral service and how you want to be remembered.
When to Pre-Plan Your Funeral
Although we want to say that you should pre-plan your funeral now, you should do it at a time you're mentally and emotionally prepared to plan a funeral. However, since death can be an uncomfortable topic, you may never feel completely ready to take on this task, but it still needs to be done.
Another factor that plays a role when your funeral planning is your loved ones. To prevent your spouse, children, or other loved ones from taking on the financial and emotional burdens of funeral planning, you can pre-plan your funeral and express these wishes to them. When the time comes, they'll be grateful that everything is already planned out and can focus on coping with their grief and honoring your life.
By pre-paying and pre-planning your funeral, you can make all your funeral decisions at once. This way, you have more time to choose the funeral details and payment option that is right for you. And, if you change your mind, you can adjust your funeral plans at any time. Please don't hesitate to contact us with any questions regarding funeral planning or adjusting your current plans.